Fotocup 12 mai

Foto-cup temaet var "Vær". Vær bilder kan alle ta,
men hvordan ta et som ikke alle kan ta? Ja for det er jo mange typer vær,
mye forskjellig å ta bilde av i alle de typene med vær er det også. Ikke
lett det her å skille seg ut i mengden.
Foto-cup er i alle fall gøy. Alle kan delta med inntil
2 bilder i A4 hver. For hver runde konkurrerer to og to uvilkårlige bilder
mot hverandre inntil det til slutt står igjen en vinner.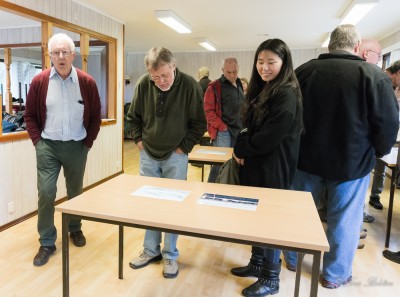 De tre beste denne gangen ble som dere ser. Runar, Ola
og Lyder.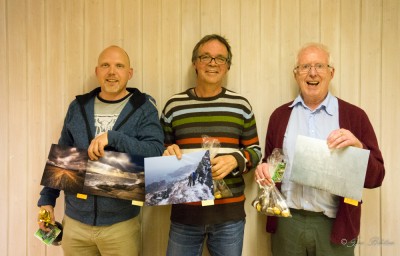 12 mai
Fototur med
Fredrikstad Fotoklubb
Vi ble invitert
å bli med Fredrikstad fotoklubb ut til Hvaler for å fotografere hester i sjøen.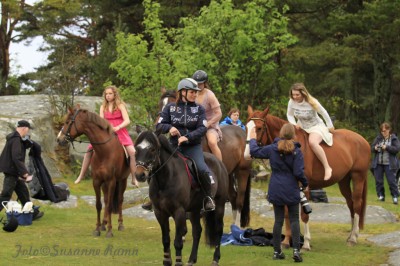 Tre sporty
jenter stilte opp i fine kjoler på hestene sine, uten sadler.
De red i
drygt en time frem og tilbake i for oss det kalde vannet. Dette er så flott å
se på, og minnebrikkene fylles ganske raskt.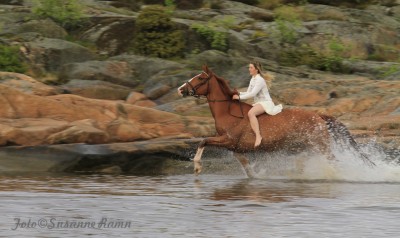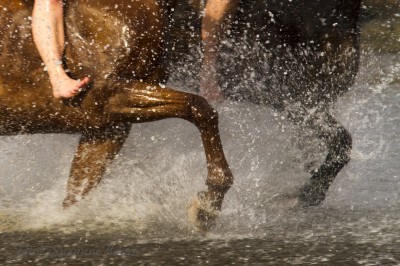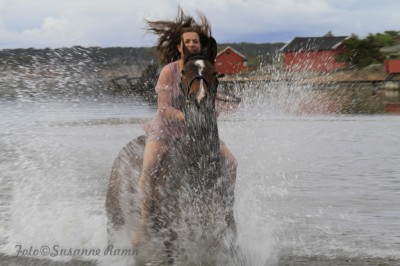 Vi var 6
stykker fra klubben som ble med. Vi var også innom Stenkunst Hvaler før vi kjørte hjem.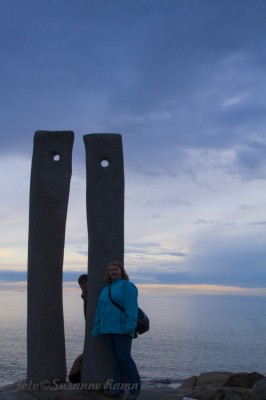 Takk til
Fredrikstad fotoklubb og de sporty jentene som stiller opp på dette!!